About Atlas Spring and Axle Co.
Spring, axle and suspension repair.
Atlas Spring and Axle Co. is a 4th generation leaf spring producer and suspension repair company. Whether you need a leaf spring for a classic or antique vehicle, a golf cart, or even an earth mover, we can fix you up. We maintain a large inventory with over 350 different O.E. spring numbers ready to ship.
If we don't have it, we can make it.
Although we have leaf springs in stock for just about any application, we have the facility to repair and make from scratch. We can make that custom or hard to find leaf spring. All work is done "in house" including the heat treating.

When you've been doing this for over 7 decades, you must be doing it right. That's why our customers become "long term" customers knowing that our workmanship leads the industry and we are competitively and fairly priced.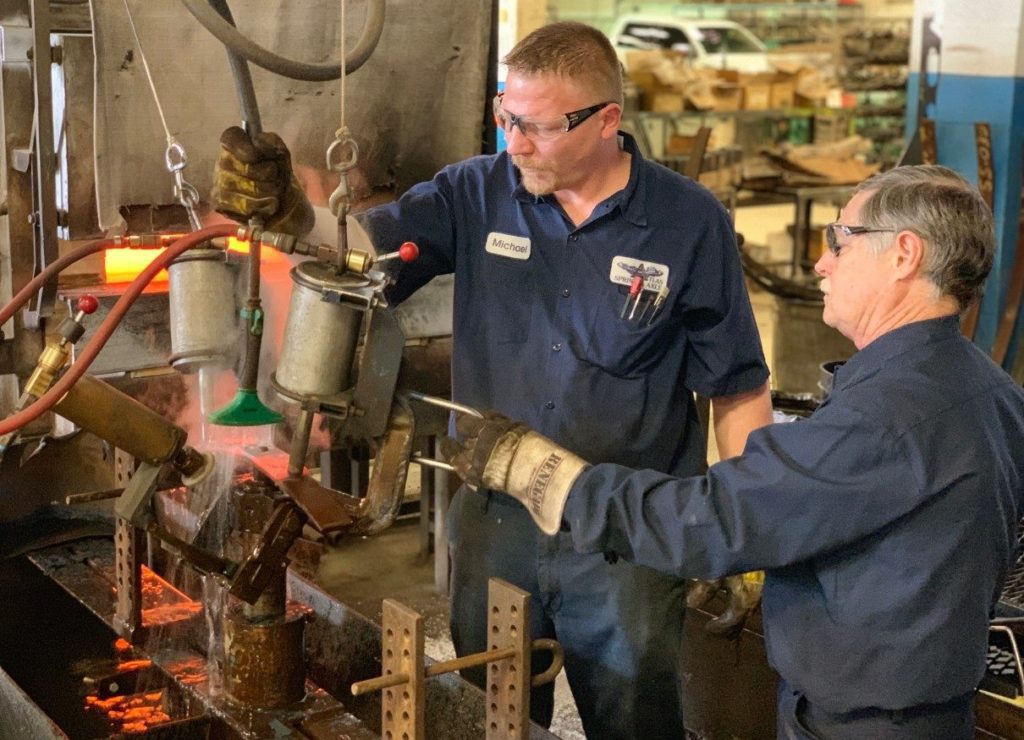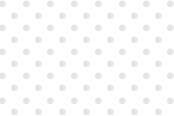 Industry leading workmanship and customer service.
We pride ourselves on our workmanship and customer service. We believe in doing the job right the first time, delivering on our promises, and helping our customers get back on the road.
We believe that our work speaks for itself.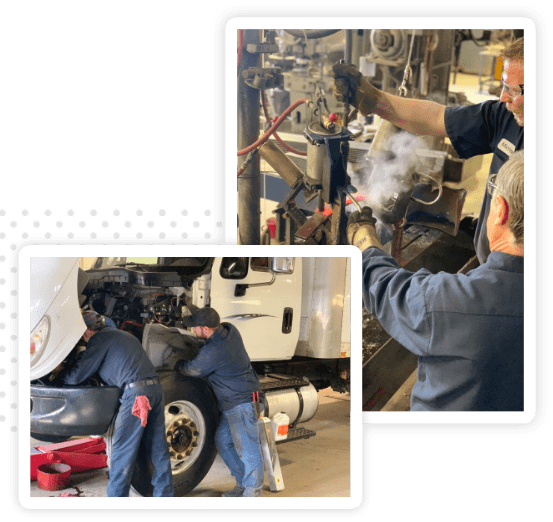 Jerry Butterbaugh
2021-05-09
Excellent work. We drove up from Oklahoma to have the dually springs and shocks replaced. They did good work. Finished early and got us on our way. Good people.
Nice and helpful
Jeremy Mccullough
2020-10-30
If you find yourself with a leaf spring or axle probably ,take your vehicle to these guys. Professional work at it's best. They repaired my leaf spring for less then it would cost to buy a new one.
Good prompt service!
Good price great job would highly recommend